Our Staff
Head of Provision - Senior Leadership TeamHead of College: Mrs Emma Wragg
Head of Provision- Mrs Emma Wragg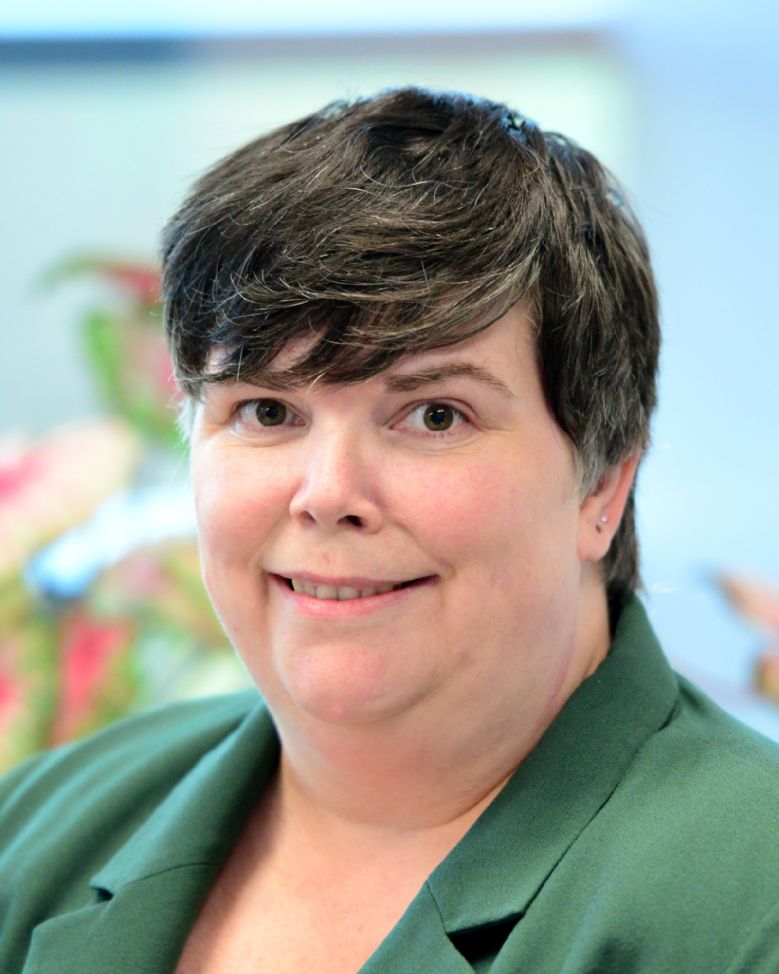 Emma is currently Head of Provision and Designated Safeguarding Lead at Vega College. Prior to this she was Assistant Head and SENDCO at Spa Academy in Askern. Emma has been teaching across all of the key stages since 1998 with specialism in SEN and inclusion throughout her career. Emma is passionate about inclusion and equality for all.
Education Lead - Senior Leadership Team
Education Lead & Teacher: Miss Clare Taylor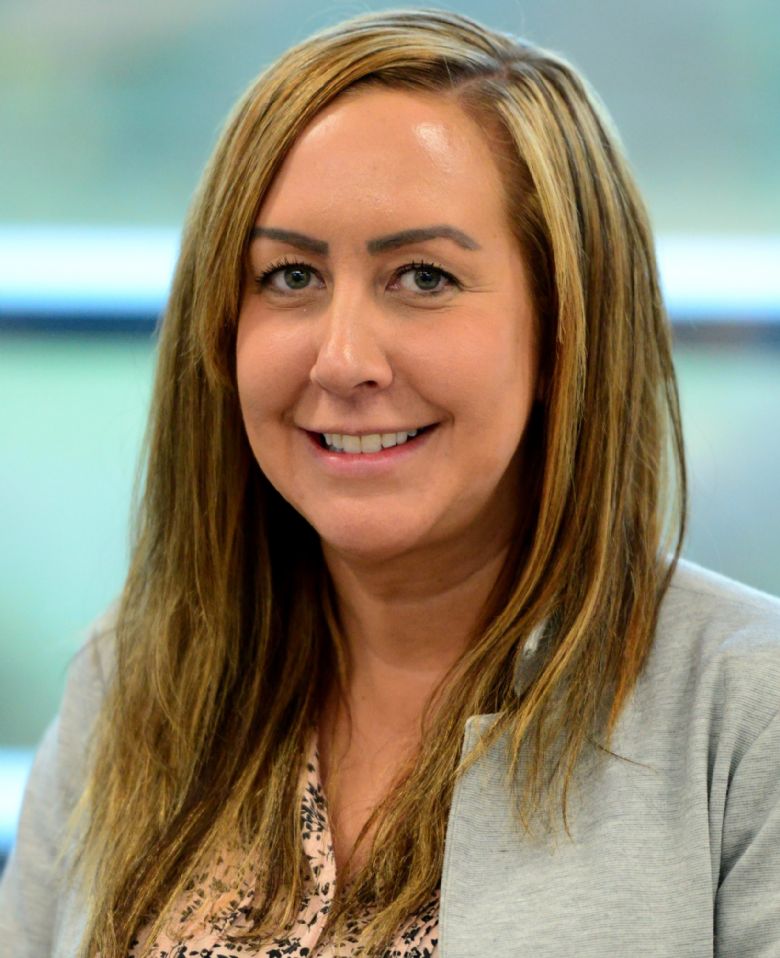 Clare is currently Education Lead and the Deputy Safeguarding Lead at Vega College. Prior to this she was English and RE lead at Stone Hill School where she completed NPQML. Clare commenced her teaching career in History and Politics at Balby Carr School. Clare is passionate about creating a truly inclusive curriculum.
Learning Mentors
Learning Mentor: Miss J Burton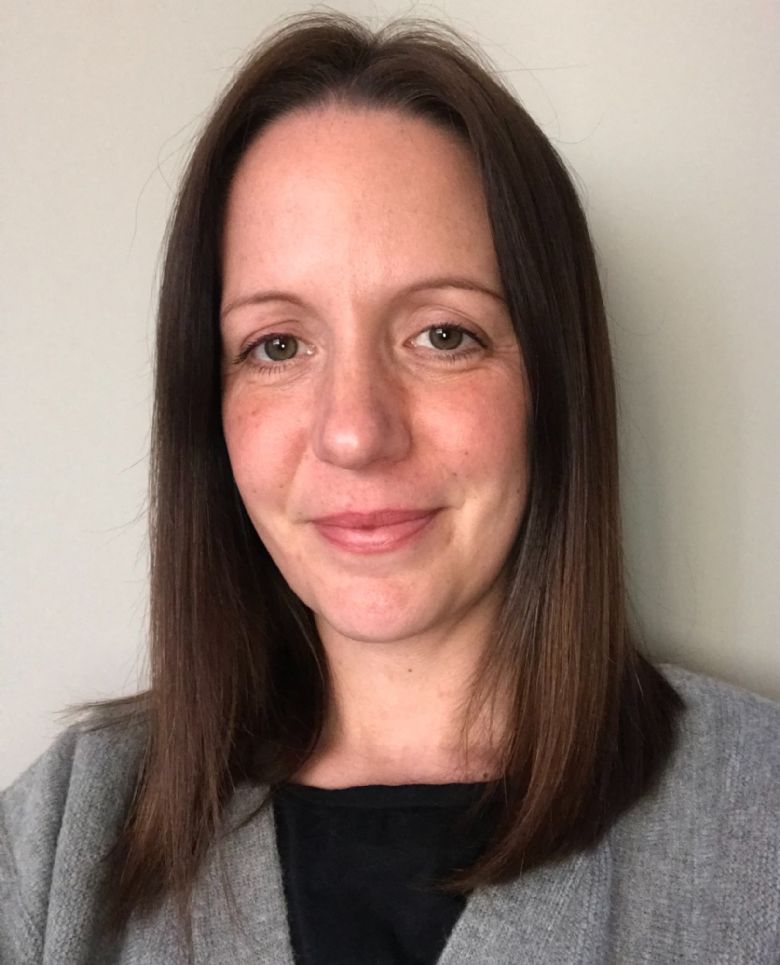 Jenny is a Learning Mentor at Vega College. She is a qualified teacher with many years of experience teaching secondary aged pupils. She is passionate about creating opportunities for young people and always puts pupils health and well-being at the forefront of their education.
Learning Mentor: Mrs H Picton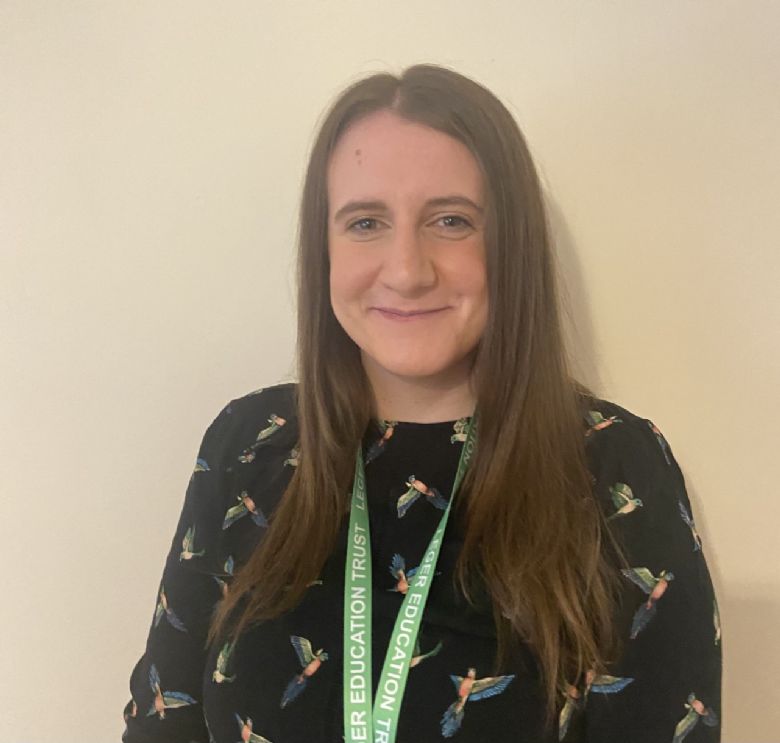 Holly is a Learning Mentor at Vega College. Throughout her career she has worked in roles that have supported young people to reach their full potential. This has mainly been in education as a Health and Social Care Teacher at Doncaster College, but she has experience working as an Residential Childcare Worker. Holly believes every young person has the right to access education and is passionate about mental health awareness.
Learning Support Assistant: Mrs LA Taylor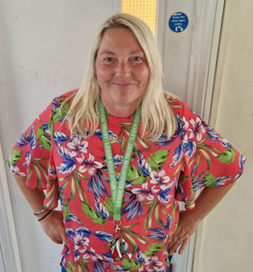 Lesley-Ann is a Learning support assistant at Vega College. Lesley-Ann is one of our mental health first aiders and is passionate about supporting the students here. Lesley-Ann is committed to her own Professional Development and is currently undertaking a course that supports our students with Maths and English.
Admin Team
Administration Assistant: Miss Claire Bubb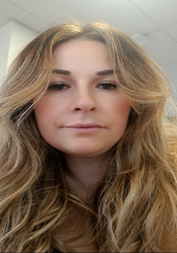 Claire supports the team and Head of Provision with communications to schools, external agencies and parents and carers. Claire has a wealth of admin experience from previous positions.